Speakers
Conference Topics
The conference covers high-level content of swine production, disease surveillance and control, the latest in research and development, and international perspectives of the swine industry. The event will provide interactive learning with a forum for discussion and case study with professional leaders.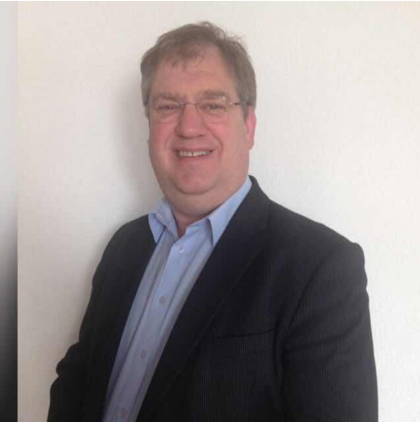 John Veldman, Bioscwin
Dr. John Veldman is the Global Technical Manager of Bioscwin from 2015 up to now. Prior to Bioscwin, he was the Technical Director of Perstorp Waspik BV from 2006-2015; Director of Sale O.Bouman BV from 2003-2006; and Chief Veterinarian of Greverse BV from 1984-2001.