Speakers
Conference Topics
The conference covers high-level content of swine production, disease surveillance and control, the latest in research and development, and international perspectives of the swine industry. The event will provide interactive learning with a forum for discussion and case study with professional leaders.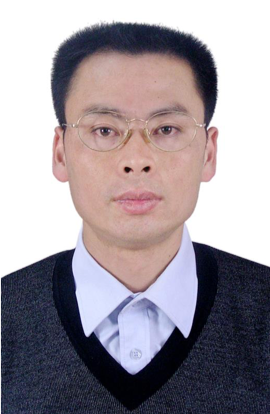 Fuxiang Zhao, Uben Vaccine, China

Practicing veterinarian, graduated from China Agricultural University
He has worked for Tianjin Zhengda Feed Technology Co., Ltd. and American Pfizer Animals Health Products Co., Ltd. and other technical departments
Founder of the original farm of Xinyu Department of the pig industry
He is currently the Director of Technical Service of Hangzhou Youben.