Speakers
Conference Topics
The conference covers high-level content of swine production, disease surveillance and control, the latest in research and development, and international perspectives of the swine industry. The event will provide interactive learning with a forum for discussion and case study with professional leaders.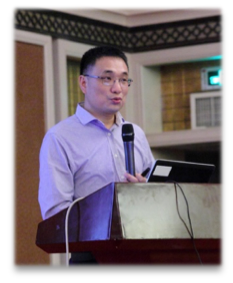 Jian'an Xie, DSM, China

·Graduate from Hunan Agricultural University, Animal Nutrition and Feed Processing & Animal Genetics and Breeding major
· Previously worked as production manager and marketing manager of agricultural and animal husbandry listed companies
· Joined DSM in 2004 and has served as technical director, technical manager, supervisor, general dietitian, and general animal husbandry.
·Professional experience in breeding, veterinary and nutrition
· Good at:
- design of pig nutrition schemes under different feeding targets;
- development of nutrition plans in different feeding environments;
- control of farm cost scale