Speakers
Conference Topics
The conference covers high-level content of swine production, disease surveillance and control, the latest in research and development, and international perspectives of the swine industry. The event will provide interactive learning with a forum for discussion and case study with professional leaders.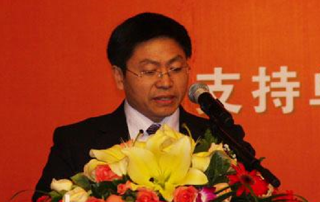 De Wu
Sichuan Agricultural University
Dr. Wu is a swine nutrition expert, vice president of Sichuan Agricultural University, Director of Animal Nutrition Institute, Director of key lab of animal disease-resistant nutrition and feed science of Ministry of Agriculture, vice president of Chinese Society of Animal Nutrition. He leads more than 10 research projects, including 4 from National Natural Science foundation, Chang-Jiang (Cheung Kong) Scholar Professor and Innovation foundations, national high talents special support program, national pig production system Sichuan innovation team, and agricultural science and technology achievements foundation, Sichuan provincial science and technology department foundation. Dr.Wu has received various awards at national, provincial, and community levels for his contributions in science and research.