Speakers
Conference Topics
The conference covers high-level content of swine production, disease surveillance and control, the latest in research and development, and international perspectives of the swine industry. The event will provide interactive learning with a forum for discussion and case study with professional leaders.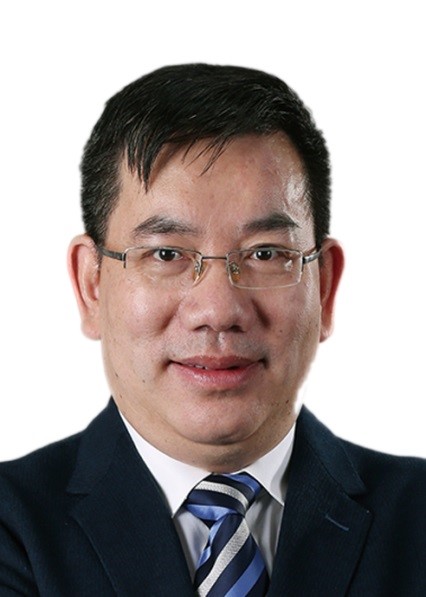 Rui Zhou, DVM, Huazhong Agricultural University, China
Rui Zhou received the Doctor of Veterinary Medicine from the University of Munich, Germany. He is the Associate Dean and Professor of Animal Medicine, College of Animal Science and Technology, Huazhong Agricultural University. He also serves as the Director of the International Joint Research Center for Animal Disease Prevention and Control, Ministry of Science and Technology, as well as the Deputy Director of the Key Laboratory of Veterinary Diagnostic Preparations, Ministry of Agriculture. Dr. Zhou is the consultant of the EU Horizon 2020 Program, a Chief Scientist of the National 973 Program and the National Key R&D Program in China. He is mainly engaged in animal infectious disease research, prevention, and control technology research. He has presided over several national Research and Development Program, National Natural Science Funded International Inter-organizational Cooperation Program, National International Science and Technology Cooperation Project, Sino-British Antibiotic Resistance Partnership Program, etc. He received a number of awards, published over 100 academic articles, and received 6 invention patents.