Speakers
Conference Topics
The conference covers high-level content of swine production, disease surveillance and control, the latest in research and development, and international perspectives of the swine industry. The event will provide interactive learning with a forum for discussion and case study with professional leaders.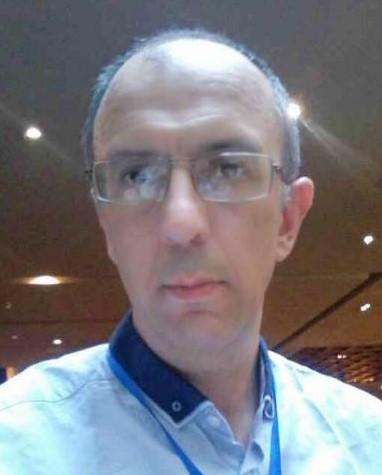 Olivier Prigent, IFIP Institut Du Porc, France


Olivier Prigent has over 20 years of experience in the technical monitoring and management of pig farms in France and abroad. He is an expert in selection/multiplication, nutrition, biosecurity, and genetics. During the 15 years (1994 - 2008) working in France, Olivier served as the breeding manager at several breeding companies with 400 to 1,600 sows, responsible for artificial insemination and gestations. From 2009 to 2013, he was the director of the Ukrainian fattening and breeding companies, which had 600 to 2,300 sows, responsible for the production and sale of feed. Since 2014, he started serving as the head of management, technical advice, and training at IFIP in a breeding farm of 2,300 sows in Liaoning province, China.