Speakers
Conference Topics
The conference covers high-level content of swine production, disease surveillance and control, the latest in research and development, and international perspectives of the swine industry. The event will provide interactive learning with a forum for discussion and case study with professional leaders.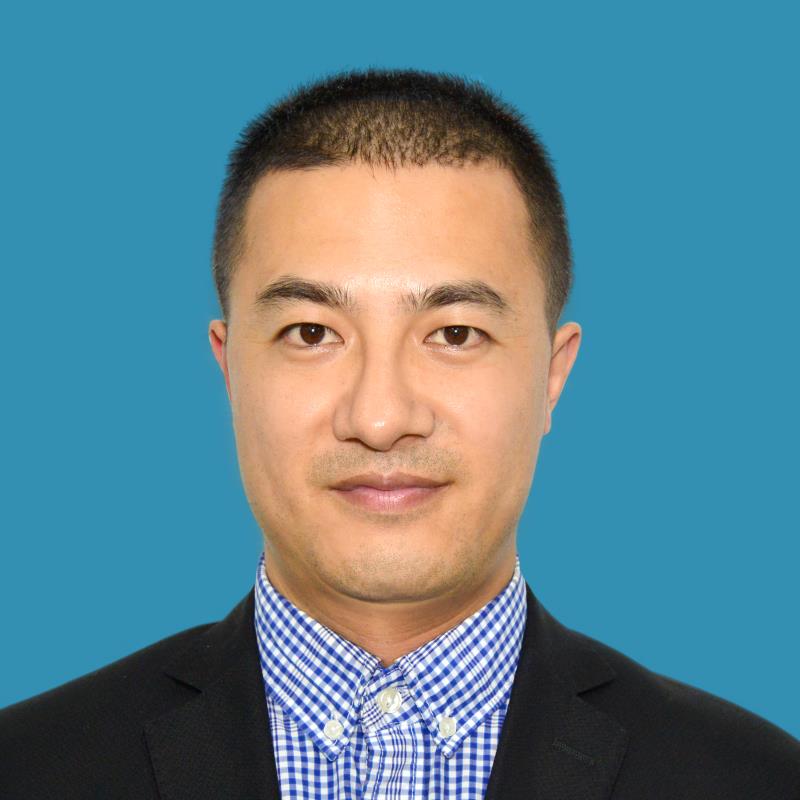 Xiangdong Liu, PhD, Huazhong Agricultural University, China
Xiangdong Liu received the doctoral degree in Animal Husbandry from Huazhong Agricultural University in 2010. He was a visiting scholar at the Royal Veterinary College, London, in 2012. In 2014, he conducted postdoctoral research at the Workstation of Veterinary Medicine, Huazhong Agricultural University. He is currently the associate professor at Huazhong Agricultural University. He also serves as the production manager at Guangxi Yangxiang Co., Ltd., the director of Yangxiang Institute Aquaculture Production Research Center, and the director of Guangxi Swine Association. He established the standard batch production management process in Guangxi Yangxiang Co., Ltd. has covered all the company's farms since 2017. He also established a sound standardized breeding production technology, which increased PSY to 27.6 in 2017 and reduced the cost to 10.54 per kilogram. In the past five years, Dr. Liu chaired two research projects supported by National Natural Science Funds, presided over two independent innovation projects of Huazhong Agricultural University, and obtained funding from the National Spark Program for corporate cooperation. He has published 18 papers with the highest impact factor of 5.878 in SCI, received twenty patents, and won the first prize as the fourth contributor of Hubei Provincial Technological Invention Rewards in 2016.