Speakers
Conference Topics
The conference covers high-level content of swine production, disease surveillance and control, the latest in research and development, and international perspectives of the swine industry. The event will provide interactive learning with a forum for discussion and case study with professional leaders.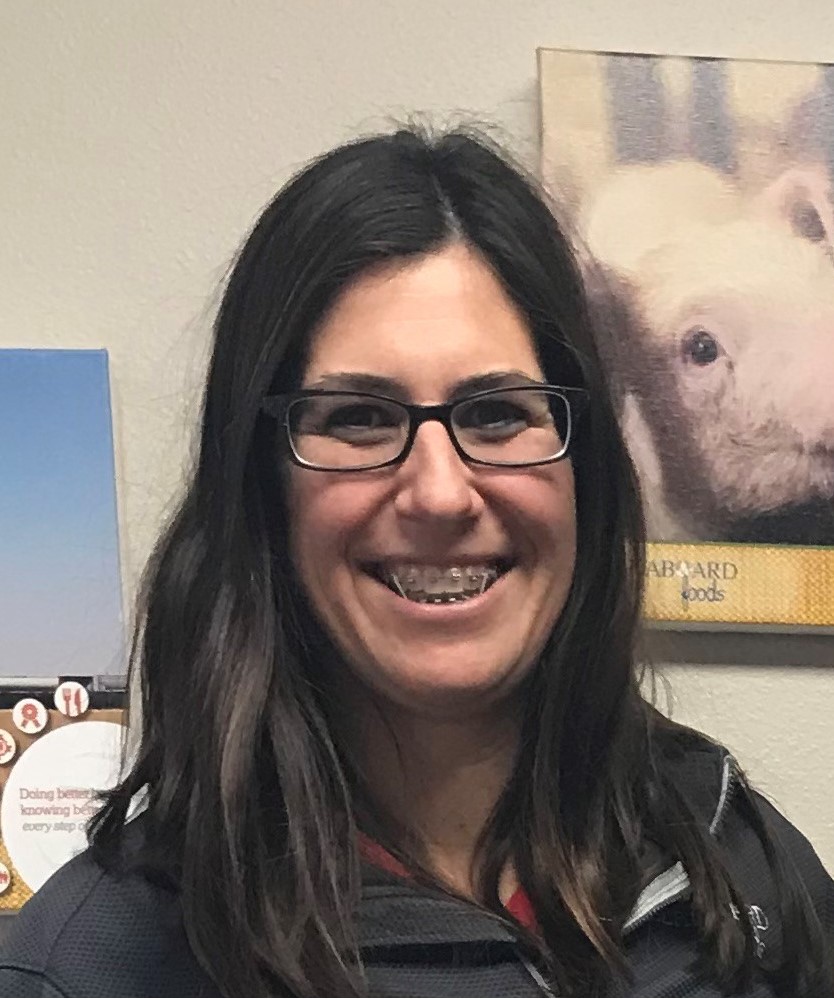 Rebecca Robbins
Rebecca Robbins is the Senior Production Veterinarian for Seaboard Foods located in Guymon, OK. Seaboard Foods is the third largest hog producer and fourth leading pork processor in the United States. She and her veterinary team are responsible for the health and well-being of 280,000 sows farrow-to-finish located in Colorado, Kansas, Oklahoma and Texas. Rebecca serves on Seaboard Foods' research and development team, which coordinates an average of 45 studies per year. Rebecca previously worked at Murphy-Brown, LLC-East Division as a staff veterinarian from 2010-2013 and was responsible for 60,000 sows farrow-to-finish.
Rebecca earned her BS, DVM and PhD degrees from North Carolina State University in 2004, 2009, and 2016 respectively. Her doctoral degree emphasis was in Population Medicine and Veterinary Public Health and her thesis was titled Antibiotics in Pork Production. She has authored three peer-reviewed manuscripts, one book chapter and a number of non-peer reviewed publications. Rebecca has directly mentored over a dozen veterinary students, participated in numerous university research projects, and served on several industry advisory boards. She is a member of the Mycoplasma Task Force, SHIC Swine Disease Reporting System and is vice chair of the AASV Pharmaceutical Issues committee.