Speakers
Conference Topics
The conference covers high-level content of swine production, disease surveillance and control, the latest in research and development, and international perspectives of the swine industry. The event will provide interactive learning with a forum for discussion and case study with professional leaders.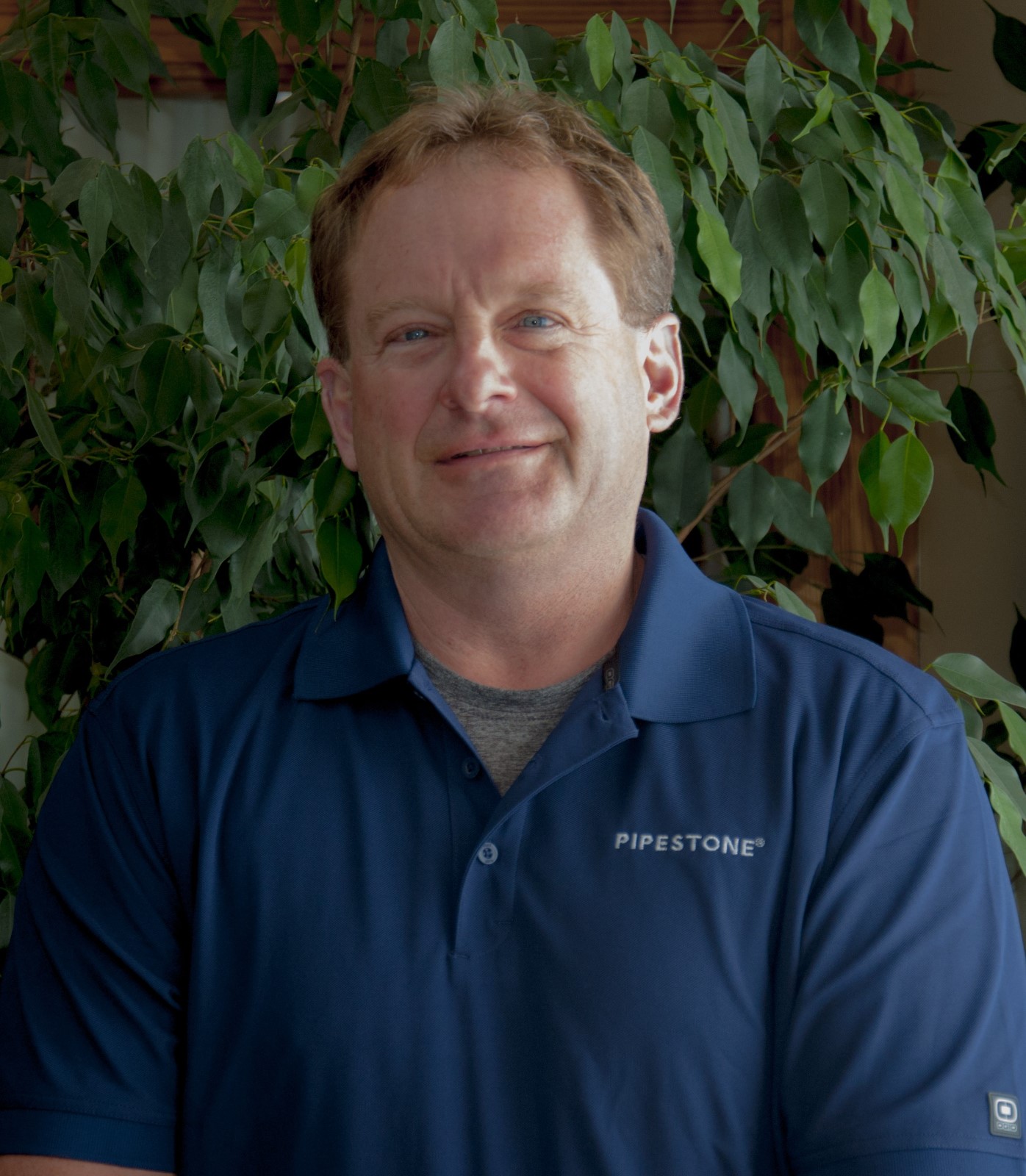 Scott Dee, DVM, MS, PhD
Scott Dee earned his DVM, MS and PhD from the University of Minnesota. He is a board certified veterinary microbiologist and a past President of the AASV. After working in swine practice for 12 years, Scott was a Professor at the University of Minnesota, College of Veterinary Medicine where he focused his research on the transmission and biosecurity of PRRSV for a 12-year period. This effort culminated in the development and validation of a nationally applied air filtration system for reducing the introduction of airborne diseases to swine facilities. In 2011, Scott joined Pipestone Veterinary Services in Pipestone, MN, where he currently serves as Director of Pipestone Applied Research (PAR), a business unit which conducts collaborative research efforts with production companies across North America comprising approximately 1.5 million sows. Scott has been awarded 8.8M in research funds, has published 144 papers in peer reviewed journals (including the initial publication providing proof of concept of PEDV transmission in feed) and is currently studying the transboundary risk of pathogen spread through feed ingredients. He has received the AASV Practitioner of the Year award, the Leman Science in Practice award, and the AASV Howard Dunne Memorial award. Scott and his wife Lisa have two children (Nicholas and Ellen) and live in Alexandria, MN, along with their Scottish terrier, Abigail.